Commercial/Industrial HVAC Filters in Seattle
At Aaire Particle Control, our goal is to work closely with our customers throughout the duration of any project to ensure they receive quality service, excellent workmanship and a great deal on commercial HVAC filters.
---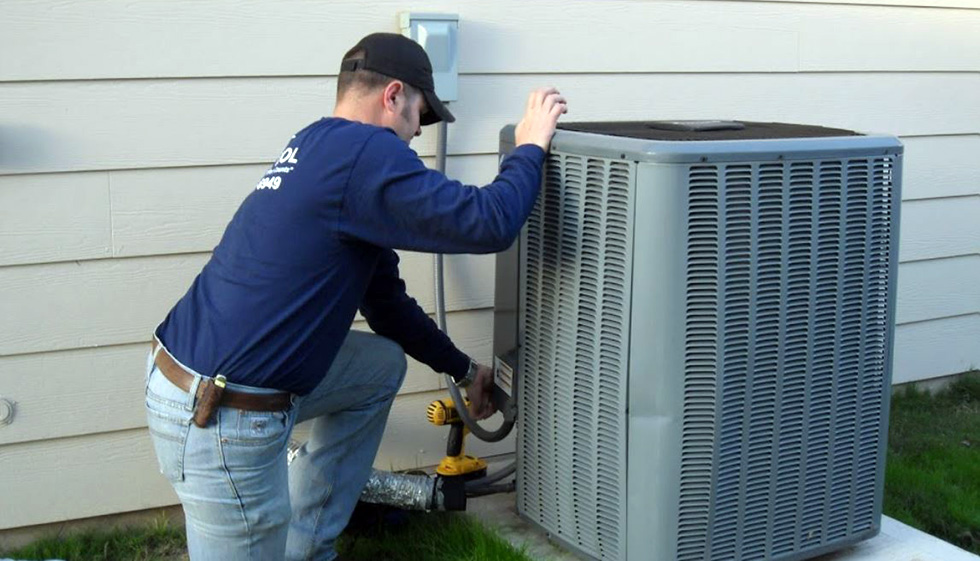 We offer HVAC filtration sales and service designed to meet the particular needs of our clients while providing substantial peace of mind. When the time comes to investigate HVAC air filter installation in Seattle, Delridge, Georgetown, White Center, or Allentown, WA, here's how we can help:
Commercial services:

Our team specializes in providing services for commercial and industrial clients throughout western Washington. We have decades of experience in working on complex HVAC systems, and are qualified to assist with sales, installation and maintenance of HVAC air filters.

HVAC filter sales:

Ready to stock up on HVAC filters for your site? Aaire Particle Control Co. has you covered! We're your go-to source for air filter sales in Seattle, WA, and have a variety of products available to meet the unique needs of different types of businesses and industries.

HVAC filter installation:

Regular HVAC air filter installation in Seattle, WA is key to keeping your property's air quality at its best, and it also helps to ensure the proper function of your HVAC system. Many of our clients are uncomfortable installing HVAC filters, either because of the complexity of the equipment or issues with accessibility. Fortunately, our team is always glad to handle this simple maintenance task.

Quality assurance:

Aaire Particle Control has been in business since 1989. Over the course of more than 25 years, we've handled problems of all sorts and have amassed considerable knowledge and understanding of commercial HVAC systems. We're licensed and insured, and we're committed to providing first-rate service every time.
Whether you need new filter installation or require assistance with your commercial or industrial HVAC system or air filter service, Aaire Particle Control can help. Please call us at 206-767-6692 to learn more about what we can do for you!